Client Login
Our Focus ... to get you to, and through, Retirement.

Client Login Portals consolidated on one page
Better Financial Education does not operate the below websites. I have consolidated the links to the main sites here on one page so that you are sure you are going to the proper website.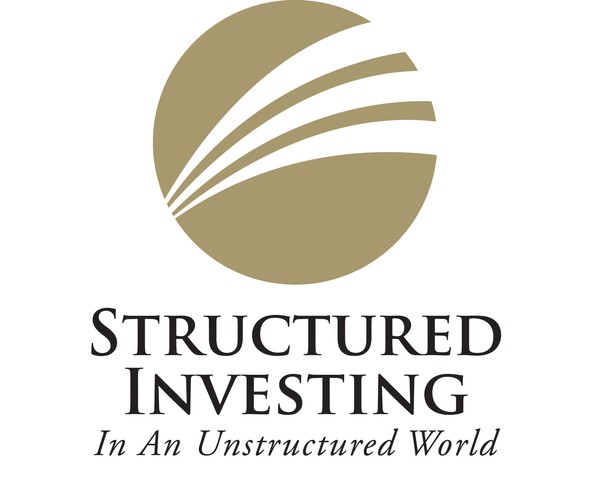 Your Big Picture and Long-Term Reports.
Loring Ward. Current clients may log-in (click on "Structured Investing" photo*) to go to the Loring Ward website where you can access your current account information and reports.
This website informs you as to what your portfolio has done to date (past to present). These reports provide "big picture" results for your holdings. You activate this site online using your account information.